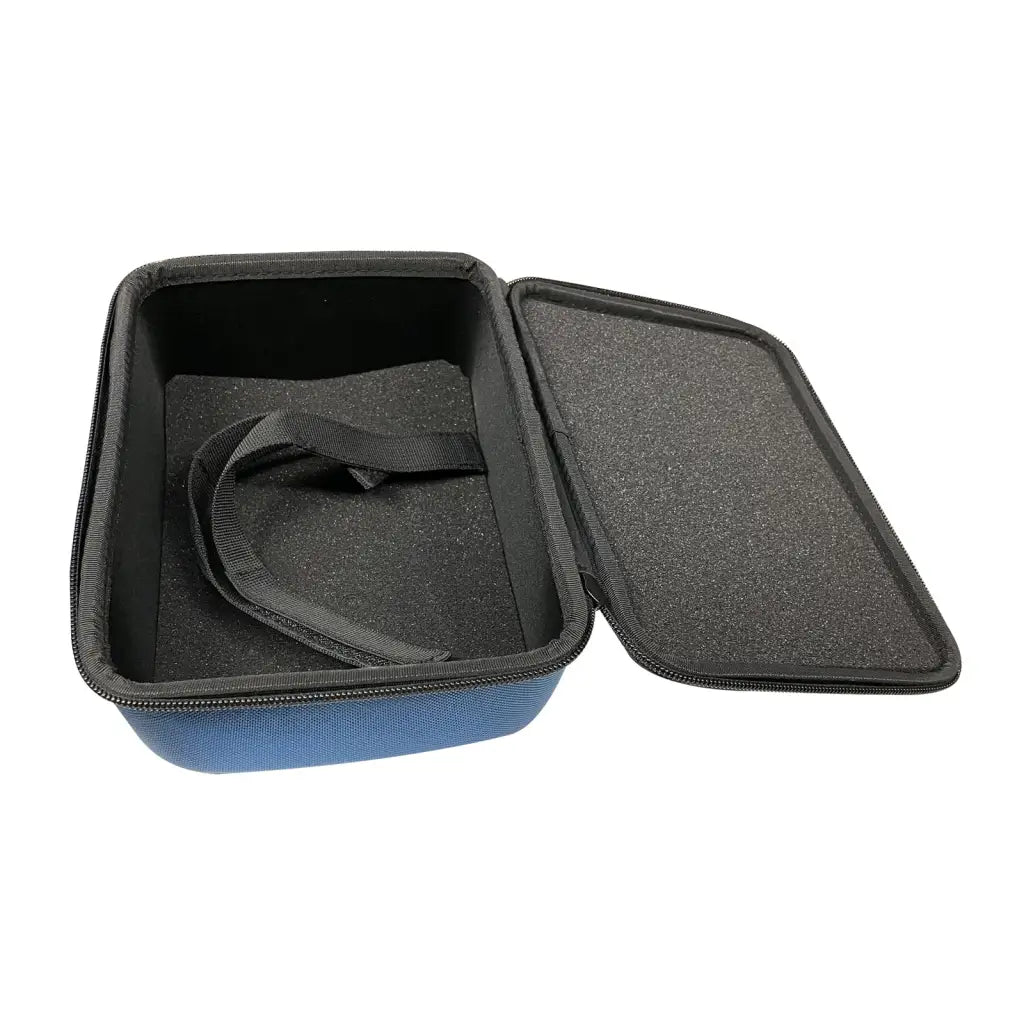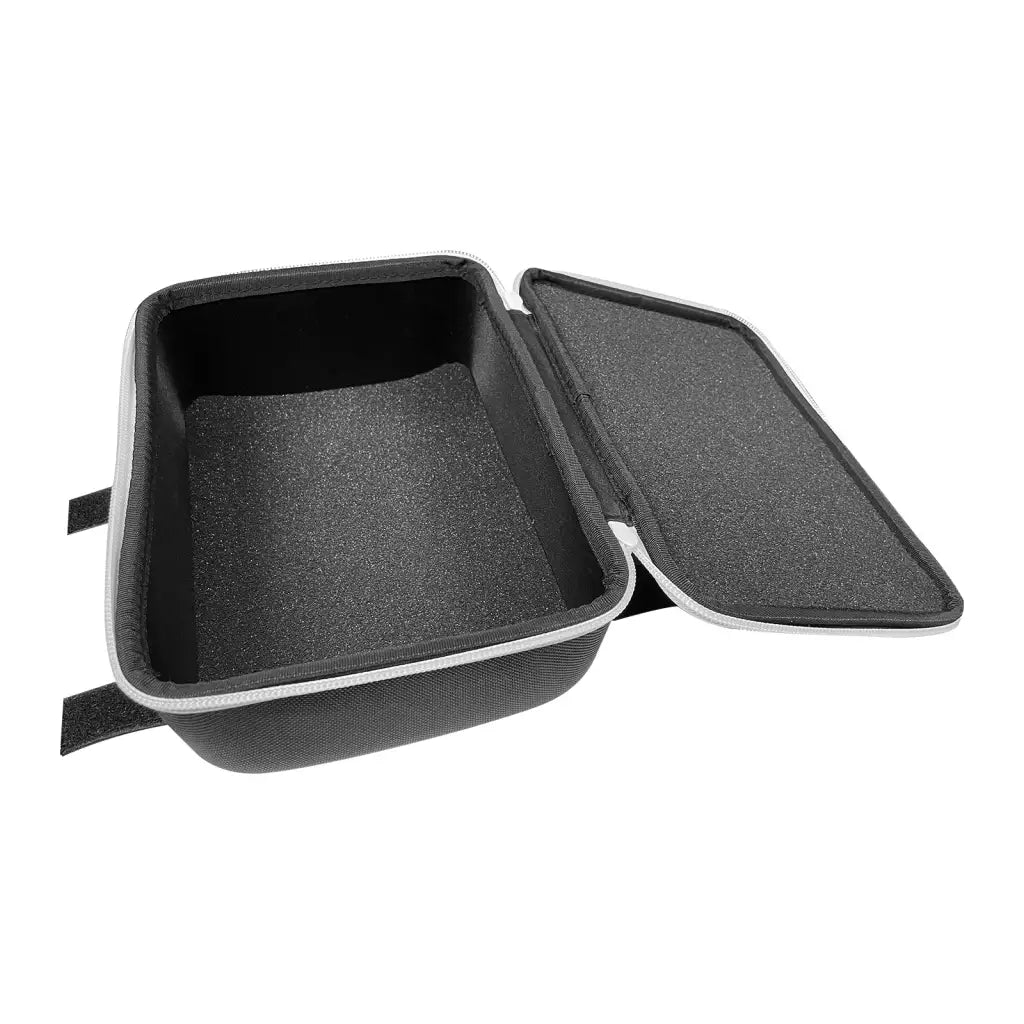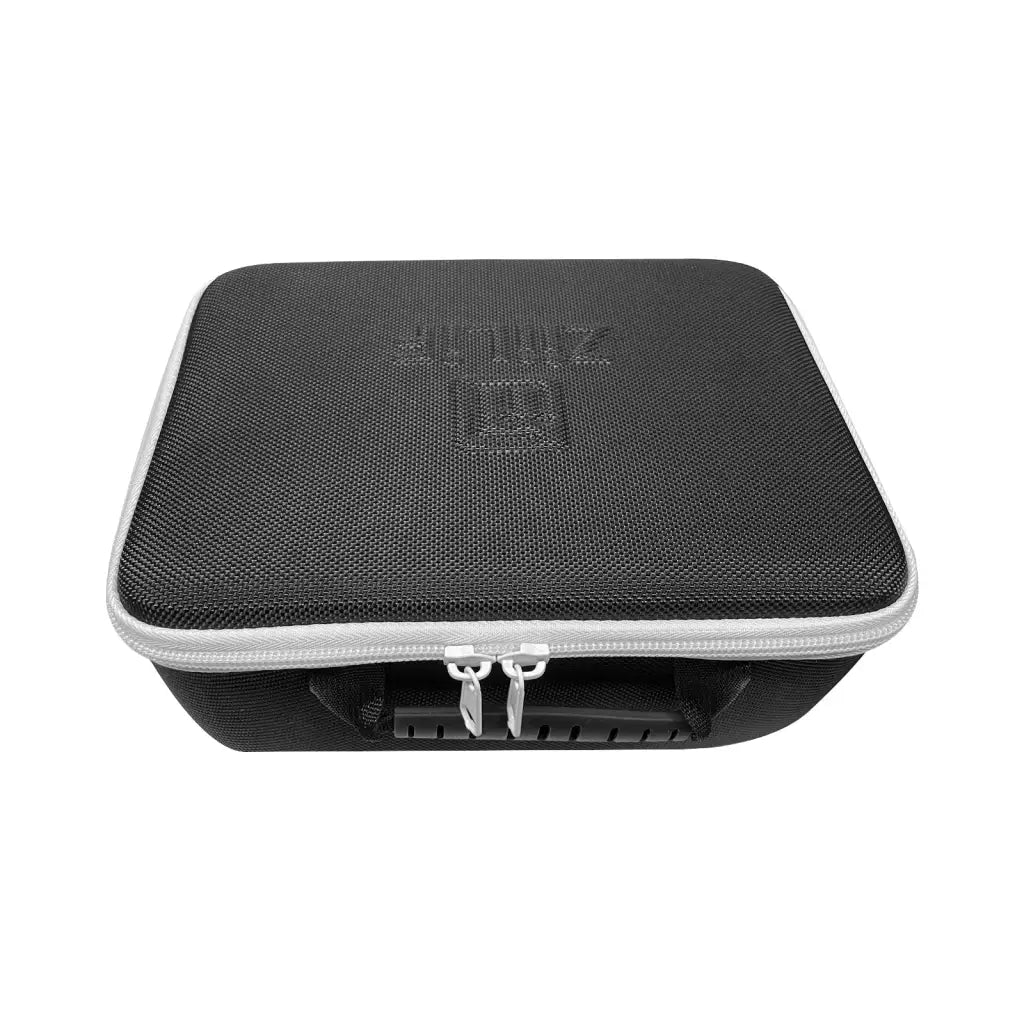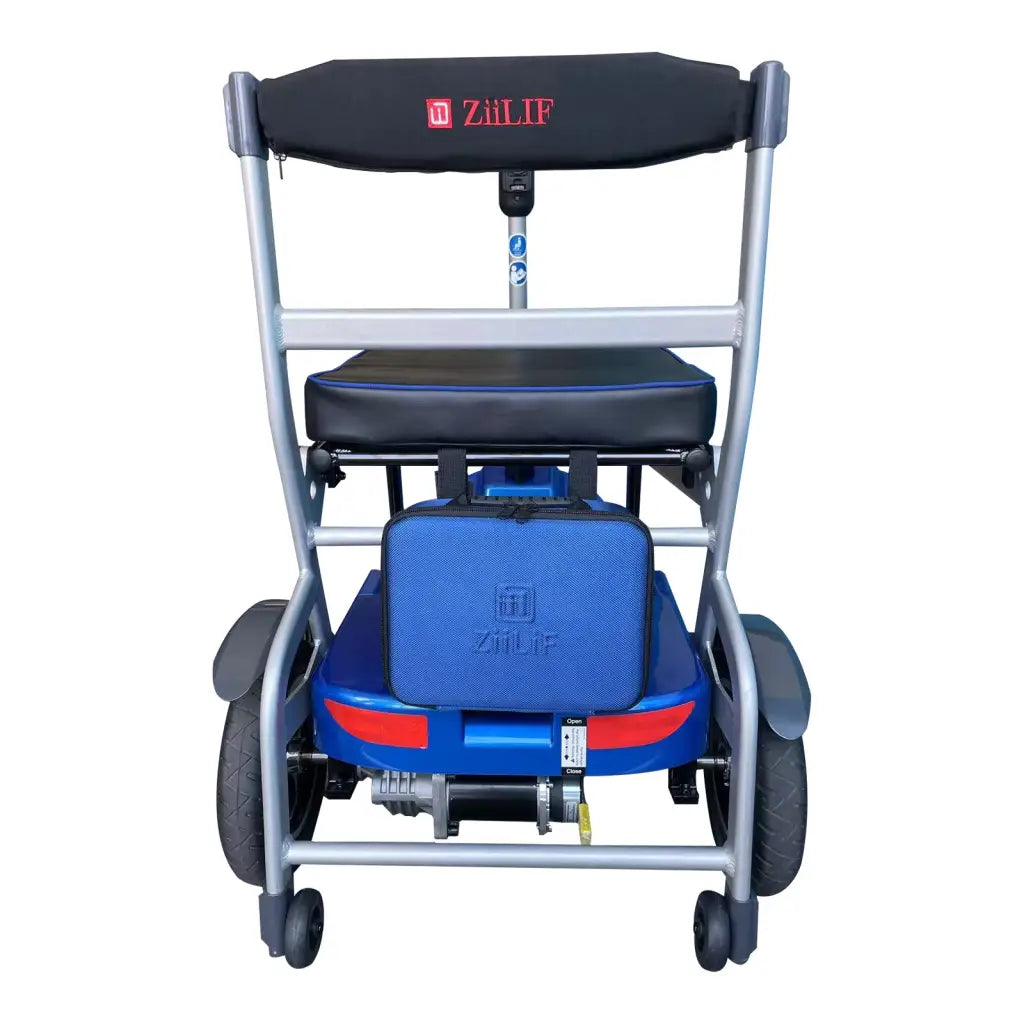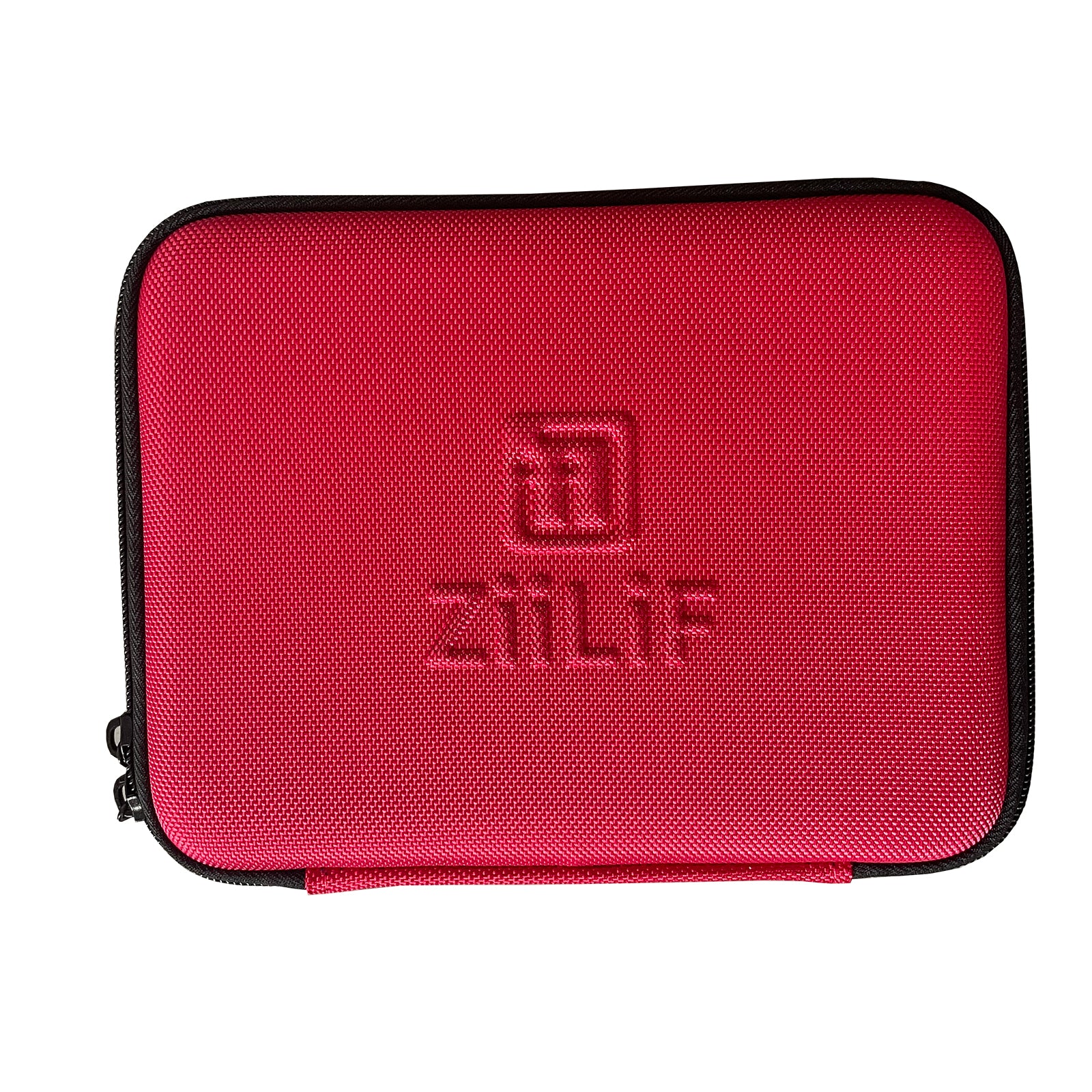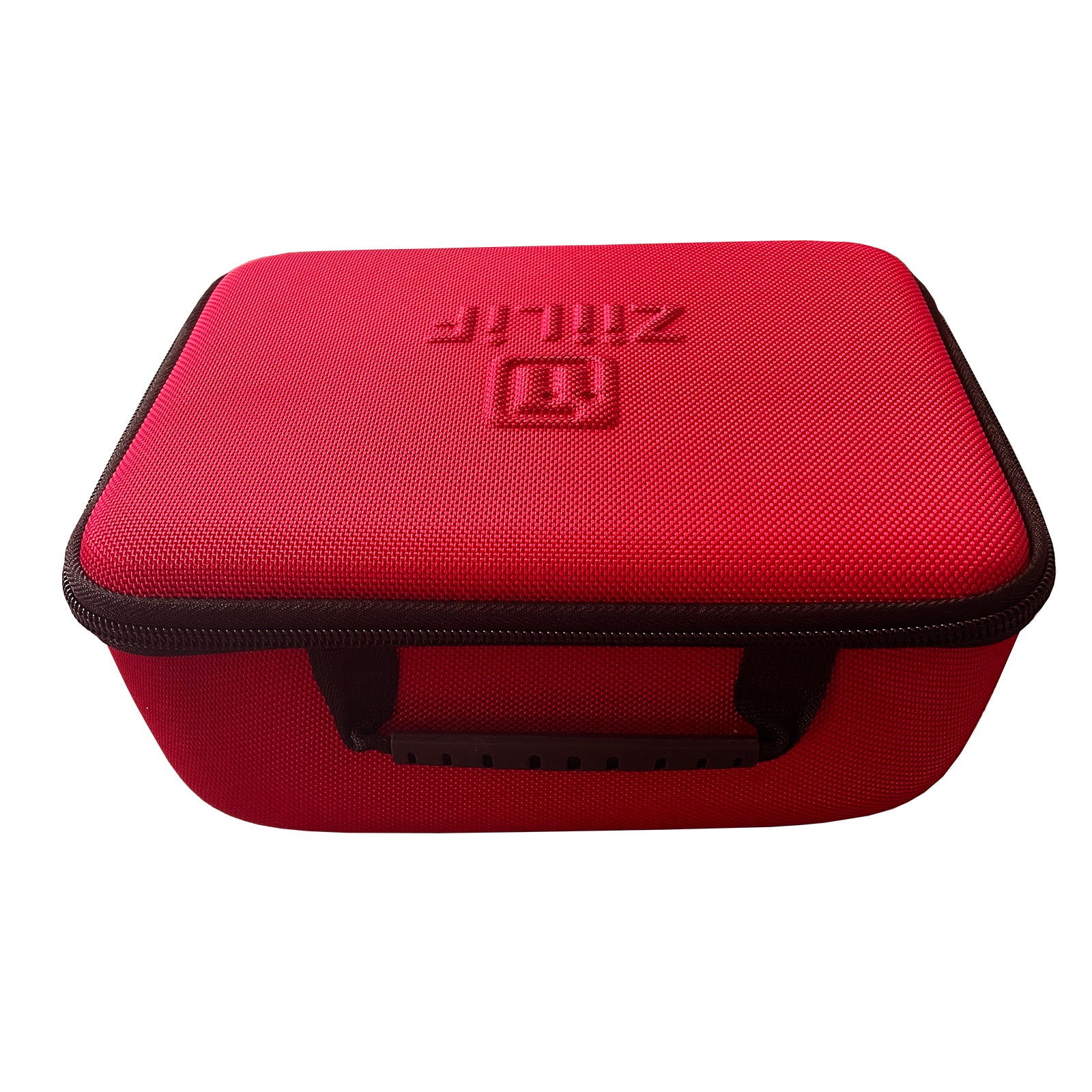 Zii ROBOT
Battery Bag for Travel (R3b Scooter)
Sale price
$32.00 USD
Regular price
Turn the battery off and put it in the bag alone.
Fireproof: The battery bag is used for ZiiLIF R-series scooter lithium-ion battery. Its outer material is made by oxford fabric. 100% fireproof. The inner shockproof sponge structure can protect the battery from the dropping impact.
Application: The battery can be used both at home and travel for battery storage if you remove it from the scooter. It makes it easier for you to keep your battery safe during your travel.
Well-Made: ZiiLIF-R bag has double metal zipper to close, ensuring the safe bag away from oxygen. Well sealed, durable, firm, convenient. Strong stitching and nylon belt handle ensures a comfortable grip.
Portable Design: 2 strong velcro straps can be used to attach the bag on the scooter or else where per your like.